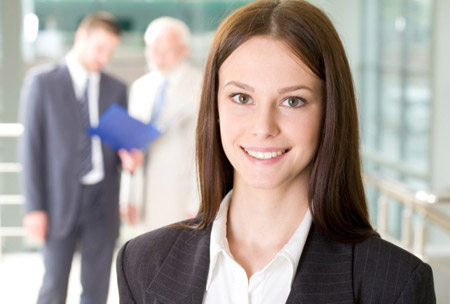 Encourage ownership and performance.
Restoring worker productivity levels in changing times is a vital issue for companies. When tied to performance, incentive plans are a forward-looking strategy that are fundamental to an organization's ability to achieve business objectives.
EMEND offers the following services:

Incentive Pay Plans: STIP's, LTIP's, Sales
When implemented correctly, Incentive Pay will promote ownership and higher performance, link compensation interest to the long-term creation of shareholder wealth and focus efforts on longer-term business results.
Rewards & Recognition Plans
The most often mentioned motivator for an improvement in performance involves a much more simple form of recognition; non-monetary awards. Non-monetary awards can effectively complement a broader mix of reward strategies.
Read More